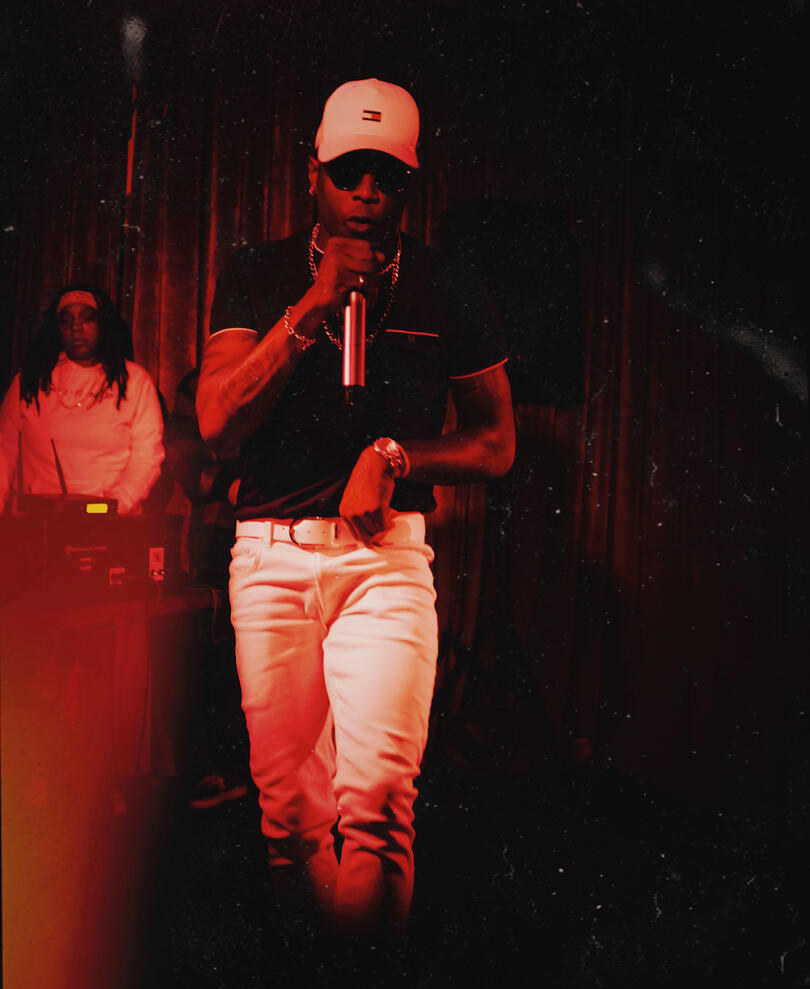 D'Battles
D'Battles is a multi talented artist from Alabama thats relocated to Los Angeles. He is known for his storytelling and ability to ride the beat with his symphonically pleasing voice. The word play and writing techniques has taken his product to a new level. D'Battles is cooking up classics with his new highly anticipated upcoming single "Keep Up" and previously released single Last Christmas which is 1980's classic remix to "This Christmas" released this past Christmas.
Keep Up is definitely going to put a stamp on the industry's map, teaming up with Sony Music for distribution! Comparing to previously released music thats accumulated over 150,000 views the first few months after the releases, and has now accumulated over 250,000 streams which puts D'Battles a little over 500k Total combined steams in 2020. D'Battles keen ear for Southern Trap beats and melodic composition is a recipe for success. D'Battles is setting the tone like a true leader entering 2021 with a completely different sound. Expect to hear more from this young artist in the upcoming months.
Make Sure to follow D'Battles on Instagram for the most recent and up-to-date content.